Ally Brown: My Summer as an Undergraduate Research Apprentice at the Kellogg Biological Station
Release Date: Sep 15, 2018
Kellogg Biological Station (KBS) is an extension of MSU campus and a hub for research relating to agriculture and ecology. Not many undergraduates know about KBS or are aware that they have the opportunity to spend the summer there. However this opportunity is available to anyone, no previous research experience required.
I applied to KBS's Undergraduate Research Apprenticeship Program because I wanted to experience what a fieldwork season entailed and how it felt to be hands-on in all stages of the research project. I was also excited to be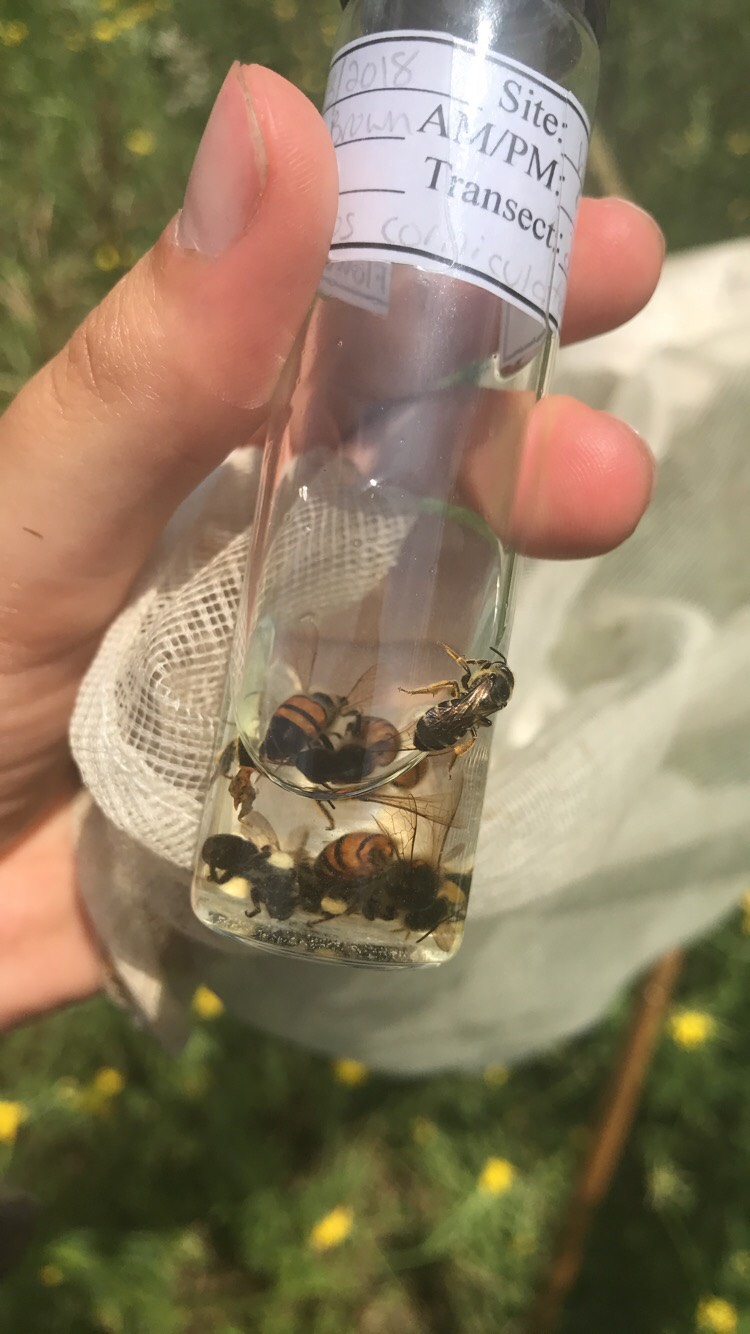 able to take a few courses that KBS offers each summer to get ahead in my coursework. If you have not had the opportunity to research on campus, KBS is a great avenue to explore because you are able to participate in data collection and fieldwork with close instruction and mentoring by graduate students. This allows you to try out research and see if it is a path you are truly passionate about while also getting ahead in your studies.
My research this summer focused on prairie restorations and the impact of invasive species on the communities within them. Throughout the summer, I worked with a team of undergraduate and graduate students to identify flowers, catch and pin insects, and enter data. I was able to help with this project from the stage of developing the questions into collecting the data and interpreting the results. This unique level of involvement allowed me to have a realistic view of the scientific process and what a career in research would entail. At the end of the summer, my mentor helped me to analyze the data and create visuals of the results we obtained.
I learned many valuable skills while researching at KBS including ethical research techniques, problem-solving in the field, and writing a proposal and abstract. KBS Students get the experience of creating and presenting a poster at the KBS Undergraduate Symposium at the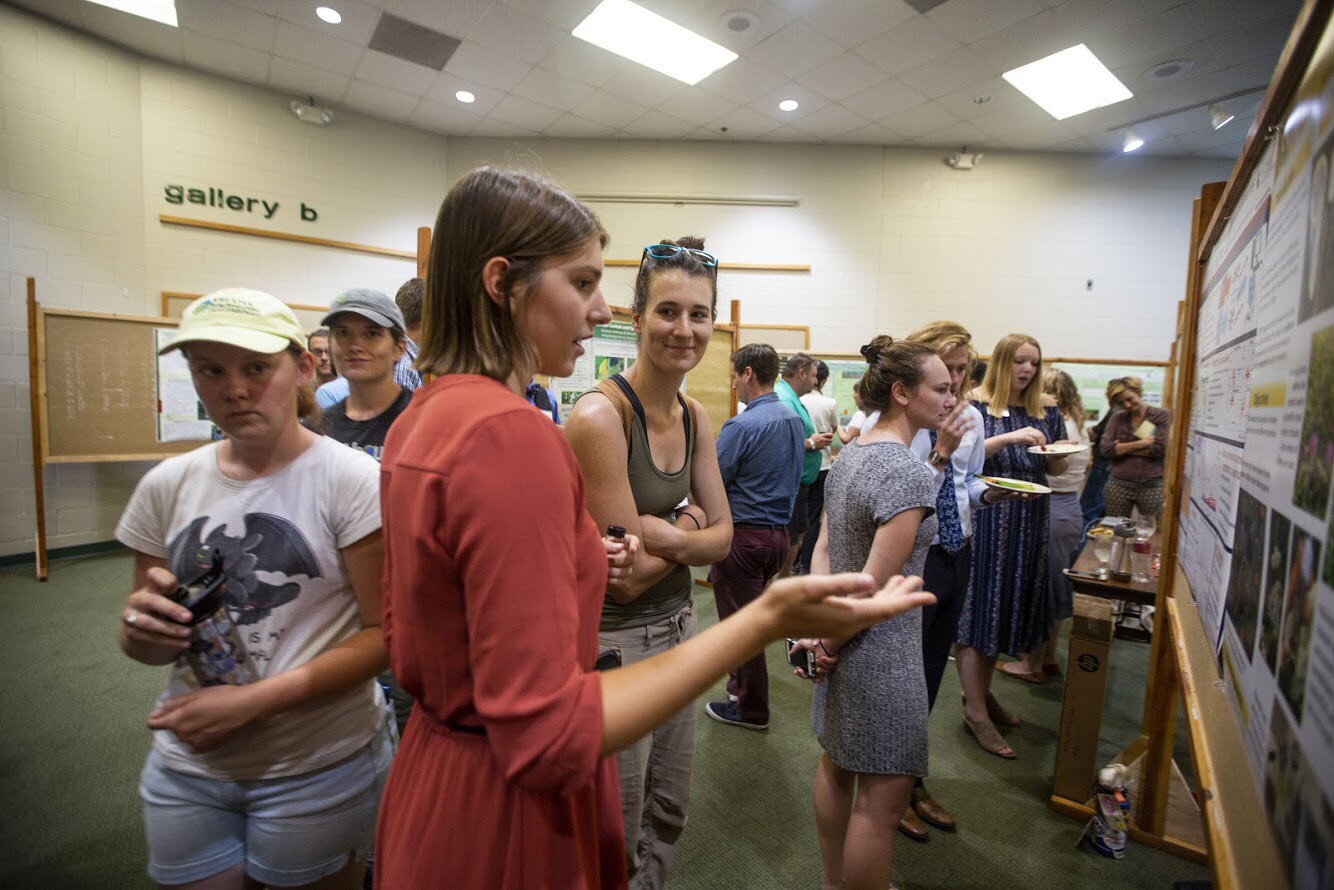 end of the summer and the University Undergraduate Research and Arts Forum the following spring. These presentation opportunities will give you invaluable exposure to leaders in your field as well as the chance to practice presentation skills. After presenting my poster at KBS, I had the opportunity to review a scientific paper written by a visiting professor that will later be sent for review and published in a scientific journal.
Another unique part of KBS is the Eminent Ecologist series. This series brings in several ecologists who are leaders in their fields to give a series of talks, and students have the opportunity to schedule a meeting with these ecologists and speak to them individually. Not all undergraduates have the chance to travel to conferences and meet leaders in their prospective fields, so this series is one that truly sets KBS apart in providing beneficial experiences to students.
I would recommend KBS to anyone who is interested in participating in research and who wants to build relationships with other students and professionals who are passionate about science and research. From my time at KBS I gained lifelong mentors, incredible experiences, and knowledge that will help me as I pursue a career in ecology.