Schedule a Campus Visit
We encourage you to schedule an advising appointment to learn more about our undergraduate program. Contact Dr. Eila Roberts, to request an appointment: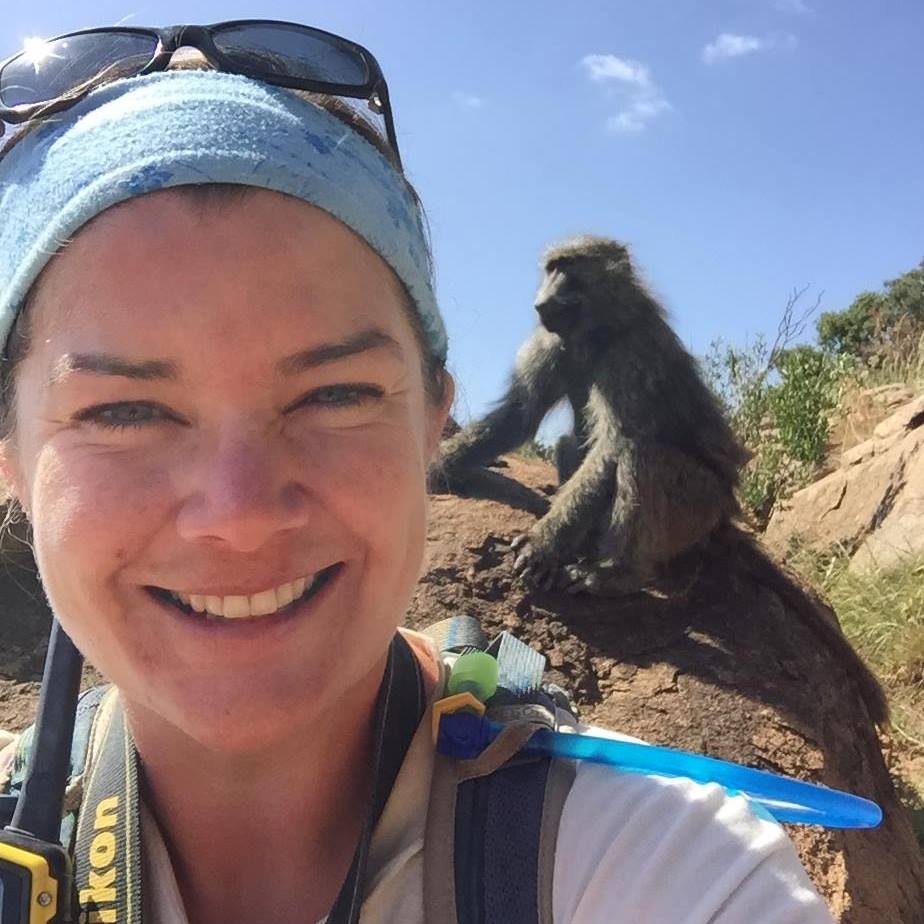 Eila Roberts, Ph.D.
Please allow sufficient time for arrangements to be made. It is helpful if you indicate your availability when you contact Dr. Roberts. At some times of the year advisors' schedules fill up quickly, so it may be difficult to get an appointment.
We do not offer facility tours. General public safety and welfare of our experimental laboratory facilities preclude us from doing so. However, MSU Admissions Office does offer campus tours and admission presentations throughout the year.