Undergraduate Advising
Current students should meet with one of our advisors at least once a year to discuss curriculum related issues including course selection, degree checks, academic success, career preparation, etc.
Have an academic question? Our Academic FAQs answers basic questions about enrollment, major changes, transferring courses, and more. Couldn't find your answer? Schedule an appointment with an Integrative Biology academic advisor.
Our advisors post their availability on a week-by-week basis. Katie Licht and Dr. Eila Roberts post their availability on Fridays for the following week.
---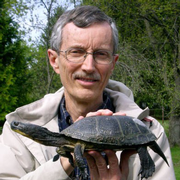 ---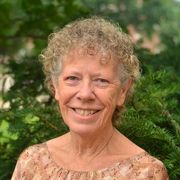 ---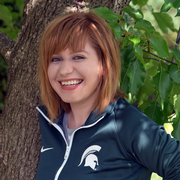 Academic Orientation
Probation Students
Prospective Students
Zoology Communications
All Department Majors
---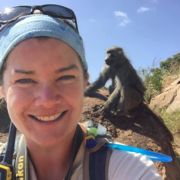 Academic Orientation
Internships
Prospective Students
All Department Majors
---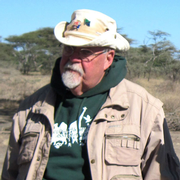 Richard Snider, Ph.D.
Director of Undergraduate Advising & Career Development
03 Natural Science
snider@msu.edu
(517) 355-8473
Academic Year
Internships
Zoo & Aquarium Science
Prospective Students