What's new?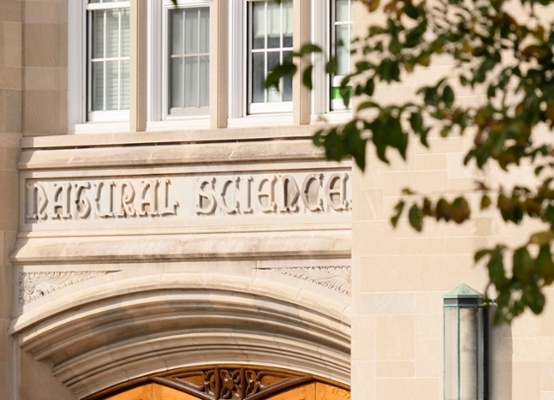 Faculty Position in Quantitative Ecology or Evolution
The Department of Integrative Biology at Michigan State University (MSU) is seeking applications for a tenure-system Assistant Professor faculty position in quantitative ecology or evolutionary biology, broadly interpreted.
Read More
News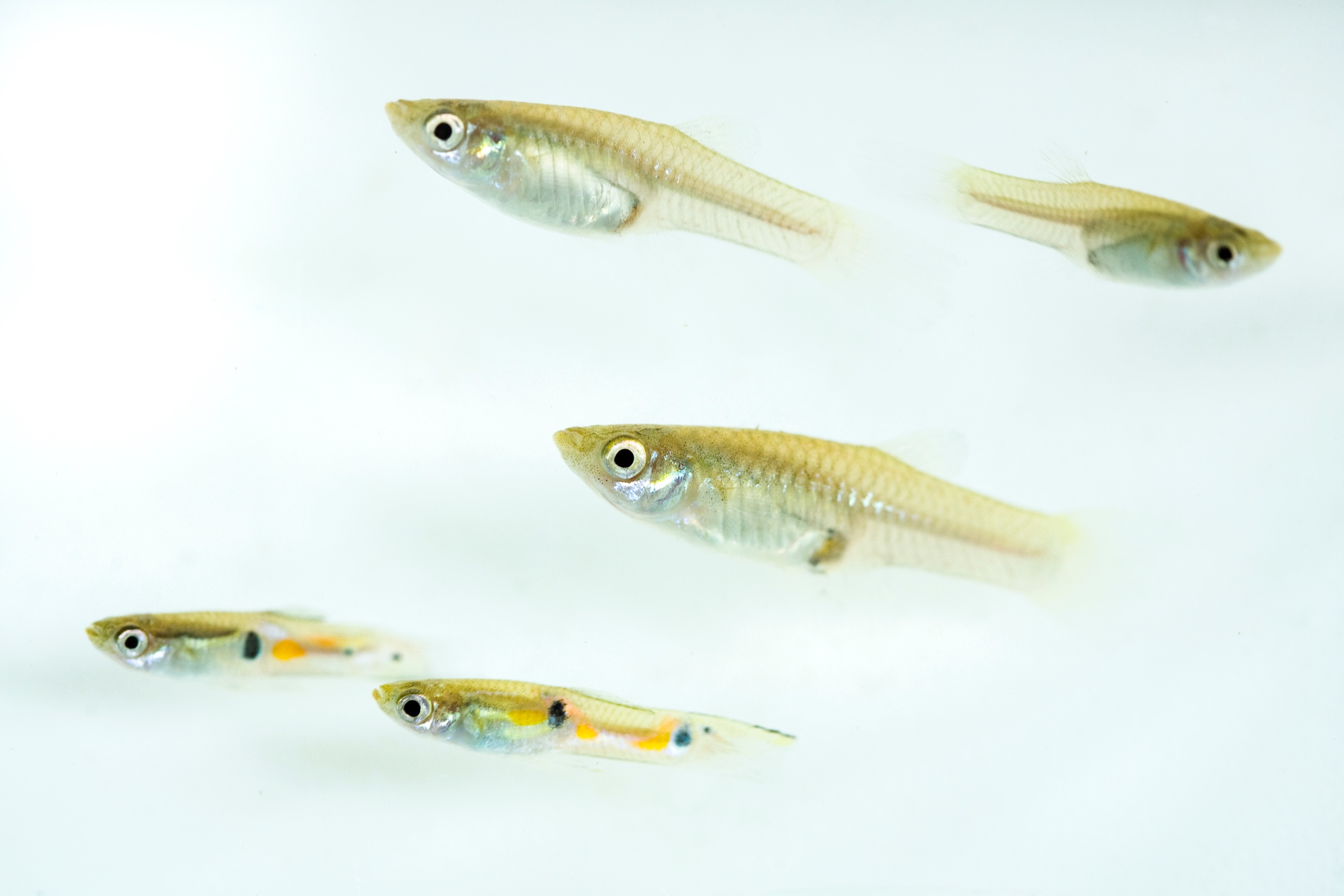 Evans and Fitzpatrick Publish Research on Trinidadian Guppy Gut Microbiome in "Proceedings of the Royal Society B."
Sarah Evans and Sarah Fitzpatrick led a research team to study gut microbiomes in Trinidadian guppies. The results were published in the May 25 journal Proceedings of the Royal Society B.
Read More