Prospective Students
Program Overview
We provide a wide variety of opportunities to students interested in graduate study in biology. We are well-positioned to help students prepare for careers in the increasingly interdisciplinary world of modern biological science.
Find an Advisor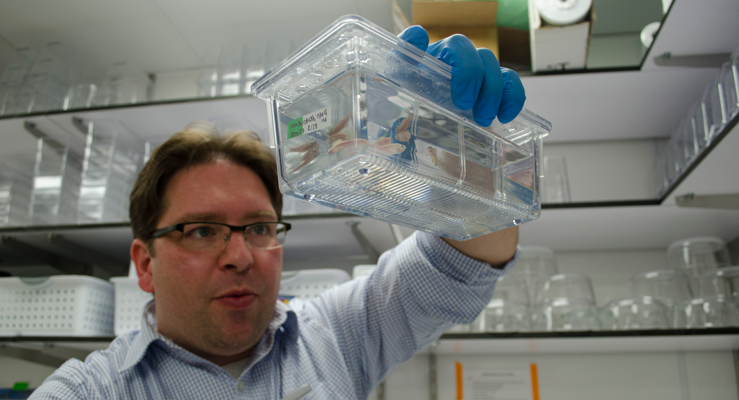 We encourage you to explore our faculty's research interests and review list of our faculty actively recruiting graduate students. We only admit applicants who have been formally sponsored by one or more members of our faculty.
To assure consideration of your application, you must contact faculty members whose interests match your own. Do this before you apply. Be prepared to send a curriculum vitae and a statement of your research interests and career goals. Faculty can advise a limited number of graduate students simultaneously, so it may not be possible to sponsor a new student even if that applicant is very accomplished. However, you do have an opportunity to convince that faculty member(s) why you would be a good addition to the lab. Please note: a few of our faculty members (those with asterisks on our directory page) accept graduate students in collaboration with other faculty members with the expectation that the students will do rotations in two or more labs in their first year. Potential students and these faculty members should communicate about potential ways to structure the lab rotations.
Choose from three Degree Programs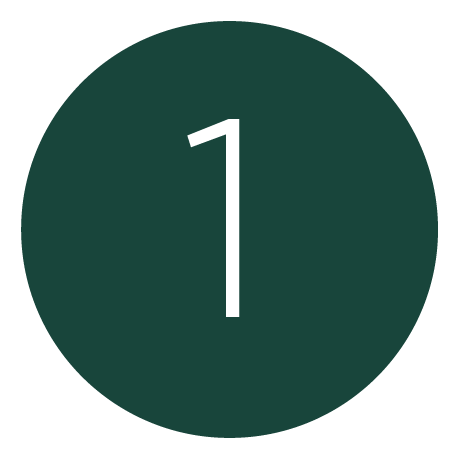 This is a research-intensive degree leading to a dissertation based on high-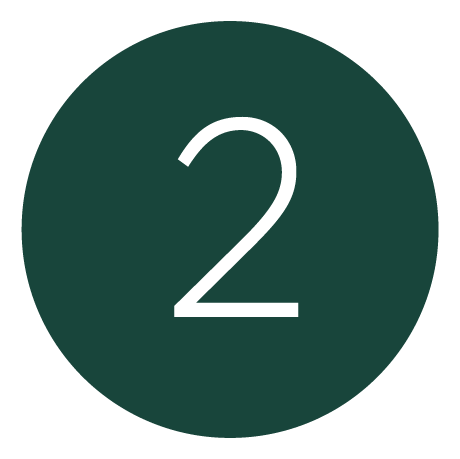 This is a research-intensive degree leading to a thesis based on high-quality, original research that is more restricted in scope than a Ph.D.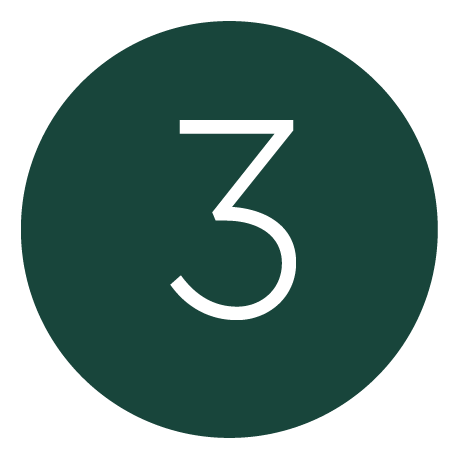 This is a coursework intensive degree that does not require a thesis but does require a one-semester independent project involving original scholarship.
Consider an Interdisciplinary Program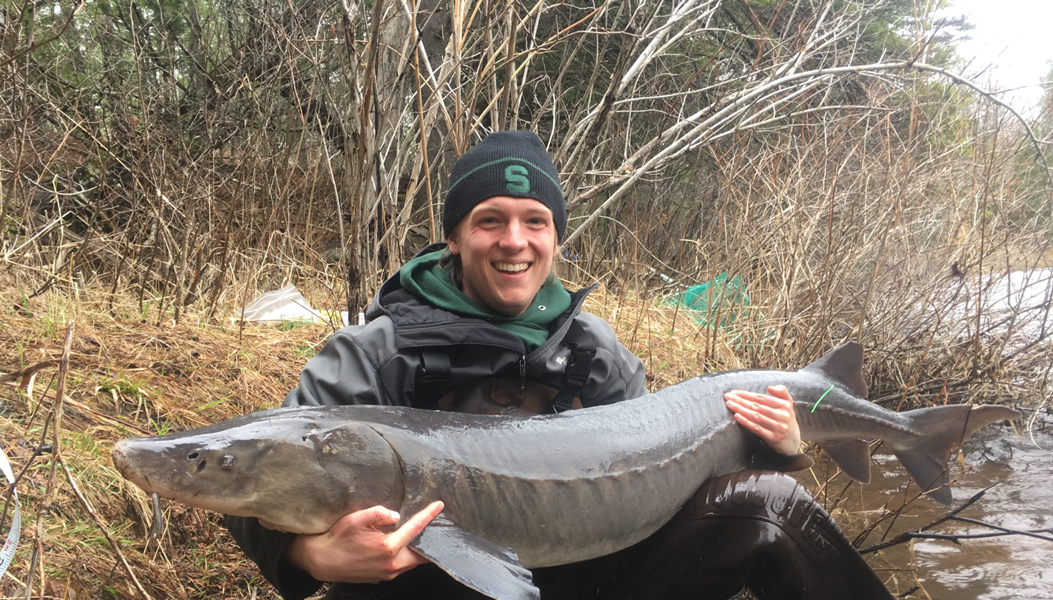 Many of our faculty members have a strong interdisciplinary component to their research programs and maintain collaborations with scientists in other MSU departments. Students can satisfy the degree requirements for Integrative Biology alone or obtain a joint degree with one of MSU's interdisciplinary graduate programs. It is common for our graduate students to complete the requirements of one or more of the interdisciplinary graduate programs. Depending upon the program, this may lead to a stand-alone degree or to a joint degree in addition to the Integrative Biology degree.
Financial Support
Many of our graduate students receive some form of support to cover living expenses and tuition during their studies. Doctoral students are guaranteed 5 years of support, and Masters of Science Plan A students are guaranteed 3 years of support. Masters of Science Plan B students are not guaranteed financial support but are eligible for graduate assistantships if available.
Besides living expenses and tuition, you will need funds to cover research costs. Funds are often available from faculty research grants, but you are encouraged to apply for research funding once you start the graduate program. Learn more about financial support for our graduate students. We also encourage you to discuss funding options with your prospective advisor(s).
Undergraduate Preparation
The following undergraduate preparation in mathematics, chemistry, and physics is required.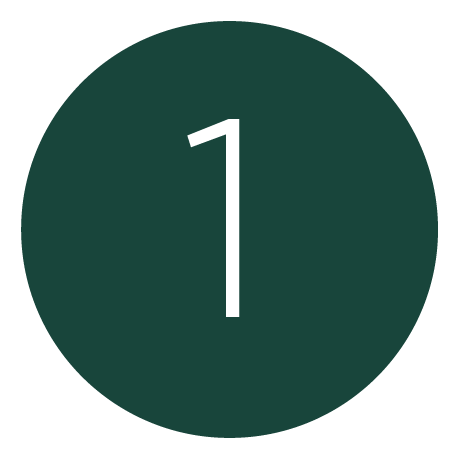 Mathematics
Mathematics through the first-semester calculus plus either a second calculus class or a statistics course.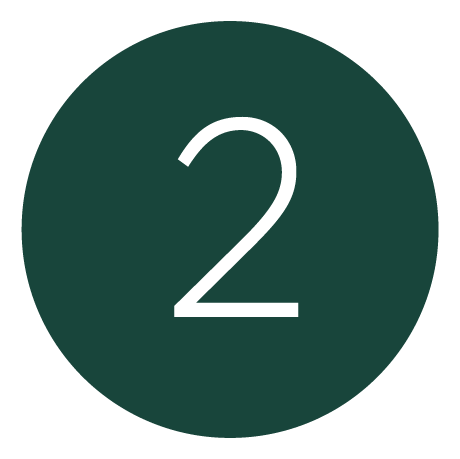 Chemistry
Chemistry through the first-semester organic chemistry plus either second-semester organic chemistry or biochemistry.
Should a student matriculate at Michigan State University without this undergraduate preparation, it will be necessary to correct shortcomings while at MSU. Be advised that courses taken to correct shortcomings might be at the undergraduate level and not earn graduate credit. Every effort should be made to be completely prepared prior to matriculation.
Prepare to Apply
Below are the steps you should follow to prepare for your application to the Graduate Program in Integrative Biology.
Review the list of faculty interests and contact prospective faculty advisors to see if they will accept new students for next year. Only applicants sponsored by Integrative Biology faculty member(s) can be considered for admission (August-November).

Consider the options for interdisciplinary programs, and consult with your prospective advisors about whether you should apply to one of these programs as well as to Integrative Biology.

Line up strong letters of support and prepare strong essays.

Consider making a visit to campus to meet with your prospective advisor(s) and other members of the department before applying.

Submit application materials by December 1st to apply to our graduate program.