Faculty Recruiting Graduate Students
Beliow is a list of faculty members who recruit graduate students in the Department of Integrative Biology at Michigan State University. Please note that some of our faculty, designated with asterisks on this page, accept students in collaboration with other faculty members with the expectation that the students will do rotations in two or more labs in their first year. Potential students and these faculty members should communicate about potential ways to structure the lab rotations.
---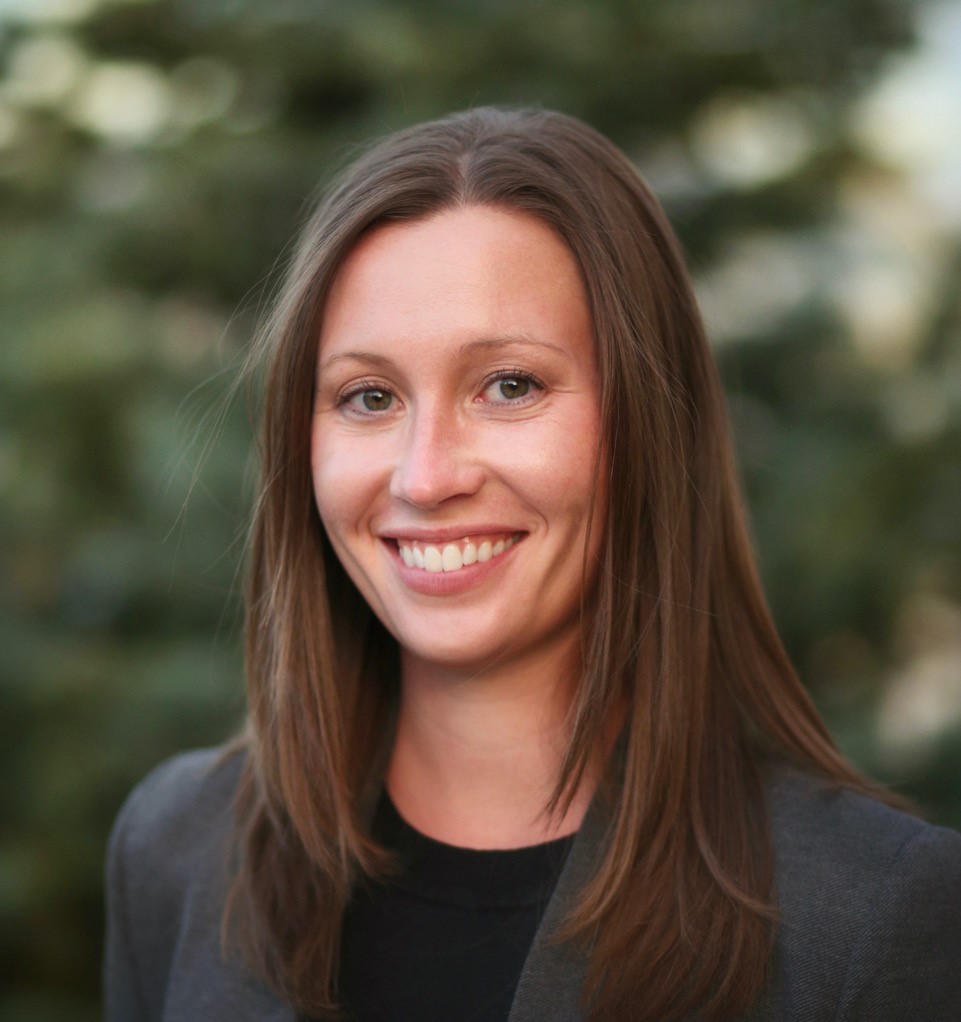 Assistant Professor-Tenure System
kellyaho@msu.edu
Joint with Earth and Environmental Sciences
I am an aquatic biogeochemist interested in carbon and nitrogen cycling in inland waters. I aim to understand freshwater ecosystems as both 1) biogeochemically important ecosystems and 2) connectors of other ecosystem components (e.g., land, ocean, atmosphere). I am particularly interested in greenhouse gas emissions from streams and rivers. This research is relevant to aquatic ecology, carbon and nitrogen cycle models, and greenhouse gas budgets.
---